Frequently asked questions
Do you provide a trial version?
No, we don't. But we have a 30-day money back guarantee. If you are not happy with Mumu X, you can email support@getmumu.com and we'll refund your money as soon as possible.
Is VAT included?
The price you see may or may not include VAT based on your country. If you want a VAT refund, please see the instruction in your receipt email.
How long does the license last?
Forever. It's a one-time purchase, so you're able to use it forever.
Can I customize the keyboard shortcut?
Yes! Head over to the menubar to do so.
Does Mumu work on any possible apps?
Yes. The problem you'll notice is just the position of the window that wouldn't always appear near the active caret. It's a well-know issue that's caused by Apple's API limitation. Currently when something wrong happens, Mumu would appear at the center of the screen.
Who should I contact regarding invoice / tax inquiries?
Please email help@paddle.com with your receipt number.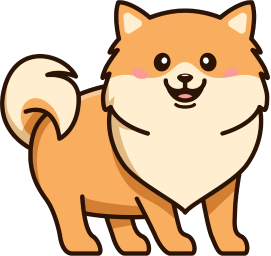 Ready to up your emoji game?
Hundreds of people are using Mumu in their daily workflow.